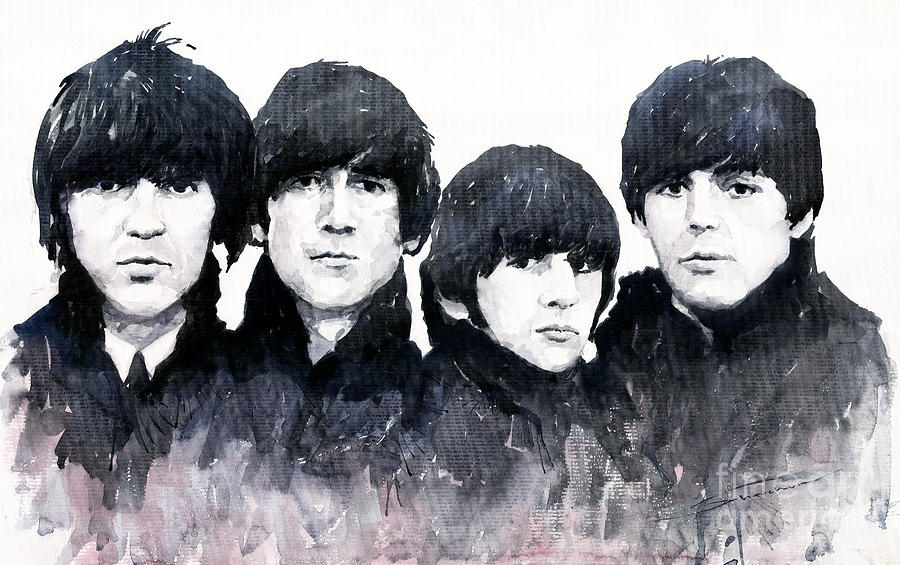 http://www.myusyk.com [which cannot be anymore reached] came out five years ago with Top Ten Saddest Beatles Songs, which is quite a good list. Many may agree, but equally many may not. At any rate, the main contention would probably be about the ranking. That is what I also feel. Sad that the six-minuter youtube video is no longer accessible to launch the countdown. Anyway, here is the list with my own description of each song.
10. No Reply from Beatles for Sale is about a partner not being upfront
9. Norwegian Wood from Rubber Soul deals with a one-night affair that would not work
8. I'm A Loser from Beatles for Sale is putting a different face despite a regrettable loss
7. You've Got To Hide Your love Away from Help! is purportedly about gays
6. Yes It Is, b-side but compiled in Past Masters is a relationship in transition past a previous one
5. For No One from Revolver is about falling out of love
4. She's Leaving Home from Sgt. Pepper deals with a daughter who elopes. Verdict "…Fun is something money can't buy"
3. While My Guitar Gently Weeps from The Beatles aka White Album seems to be the singer silently weeping for everybody for not knowing how to unfold love, perversion, control. (probably!)
2. Eleanor Rigby from Revolver is a very lonely picture cast in a painting. Wow what a great poetry!
1. Yesterday from Help! is longing for a past that is forever gone
My own verdict? I don't know the basis for the Top Ten whether or not it was the lyrics, song structure, melody, or intent of the writer, or all of the above. But I agree with the Top Two.
Now if you talk about the saddest song of The Beatles, for me it should be Eleanor Rigby. On the other hand, if you talk about the saddest Beatles love song, then it should be Yesterday. There is always something in The Beatles lyrics that hits you hard.
Let's listen to both again courtesy of youtube: http://www.youtube.com/watch?v=9Ntiz-Pmvy4 (Yesterday); (Eleanor Rigby) http://www.youtube.com/watch?v=7wssbIgRh0k